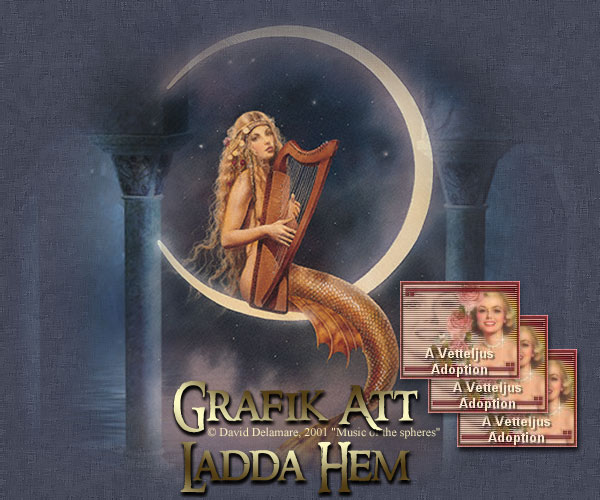 Romeo & Julia PSP


Above is a re-done graphic from one I did back in 2006 for a PSP-group.
It's copyright Outlaws Design and may NOT be used without stating so.
Click on the image above and learn how to join my own PSP-group.


Graphics I made in 2006:


Skapat i/Created in Paintshop 2006.
Konst/Art: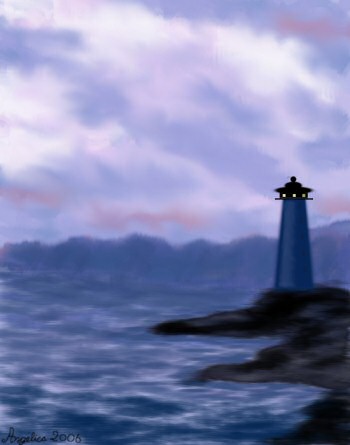 Ängelknappar/Angelbuttons:




Ängellappar/Angelquilts:




Taggar/Tags (50%):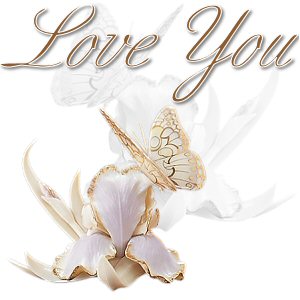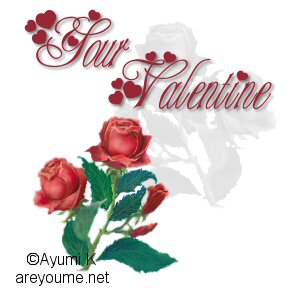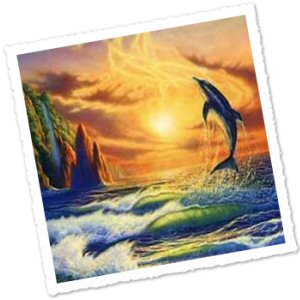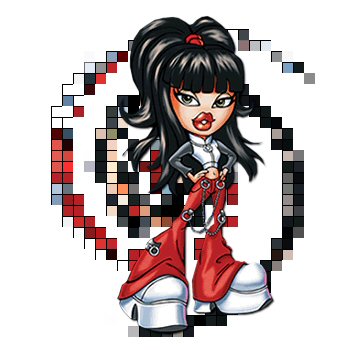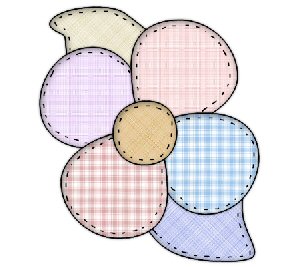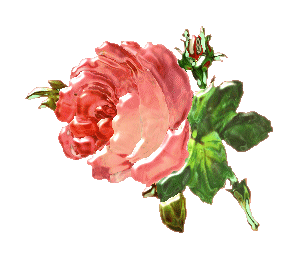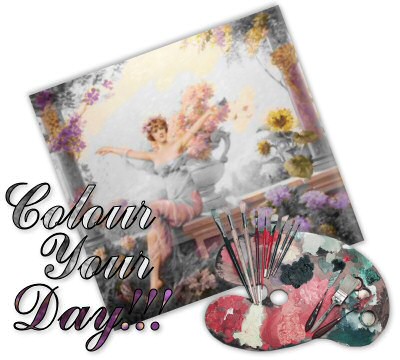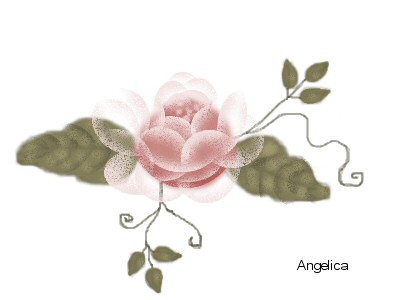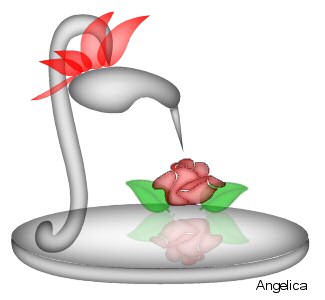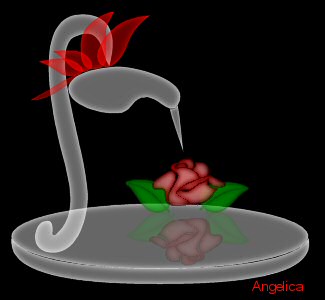 Gåvor/Gifts (50%):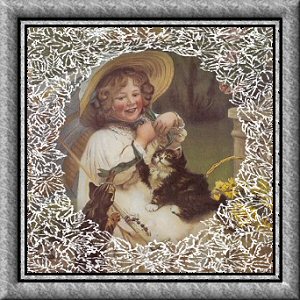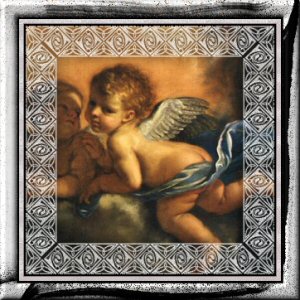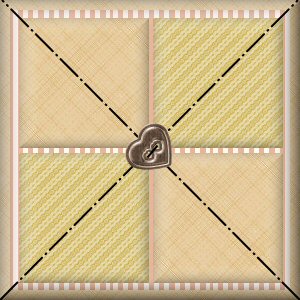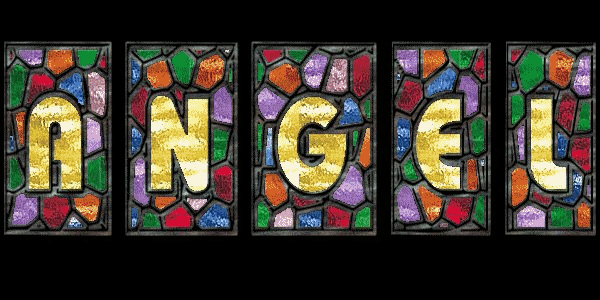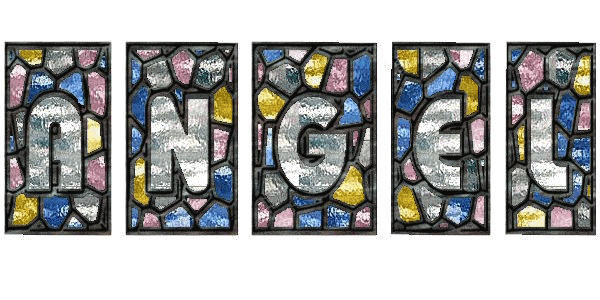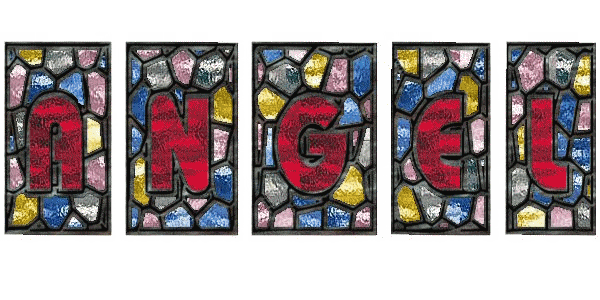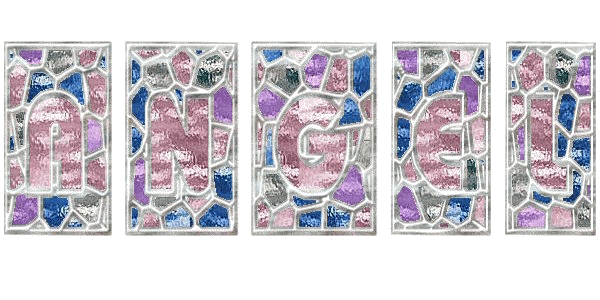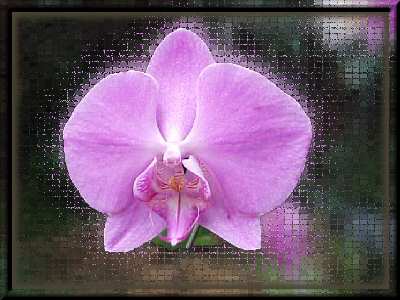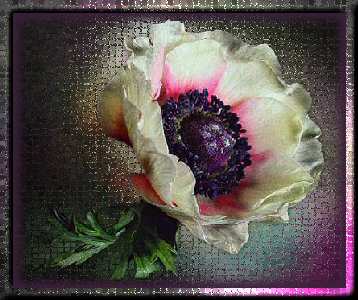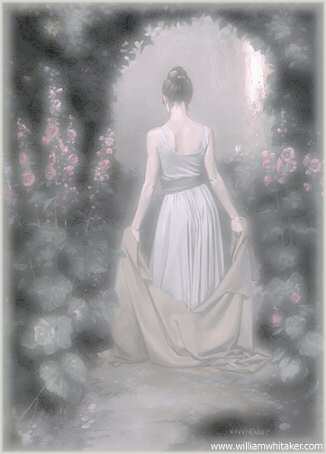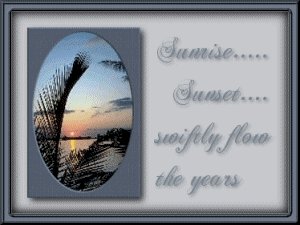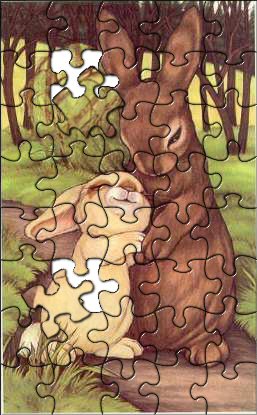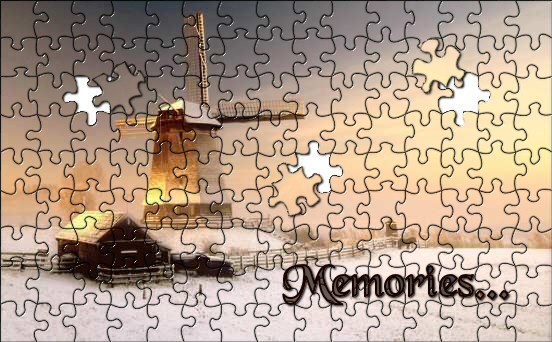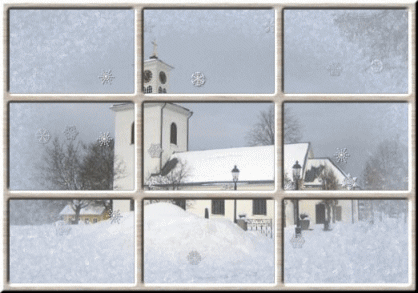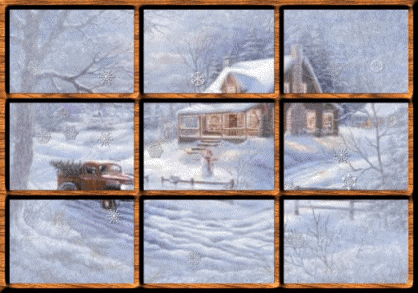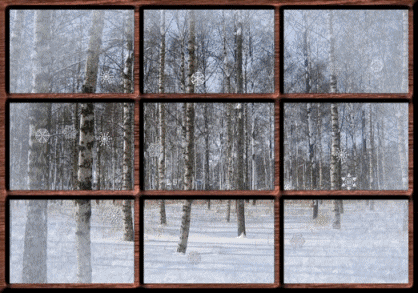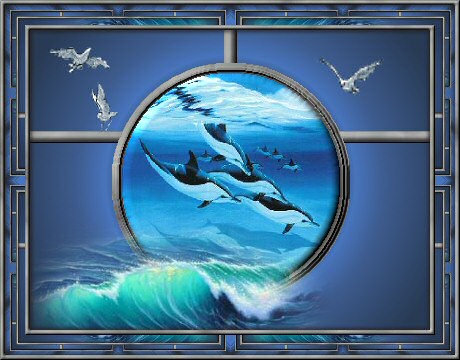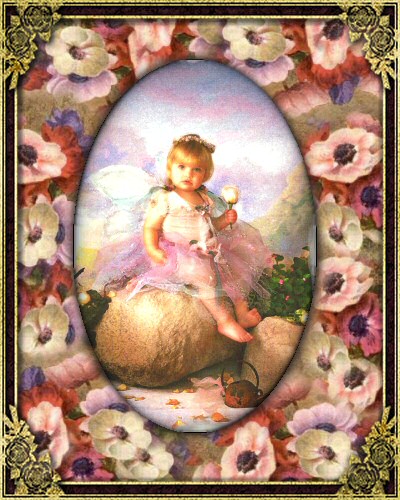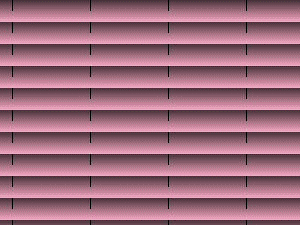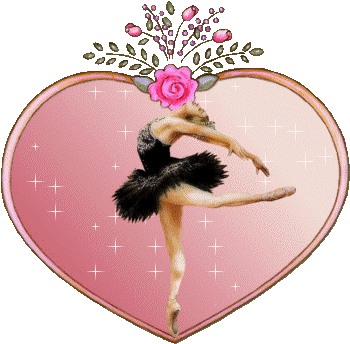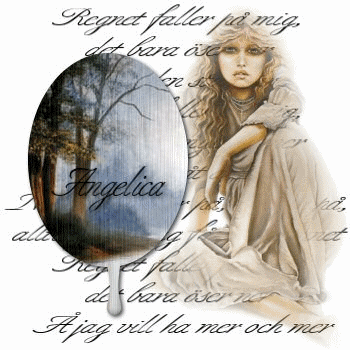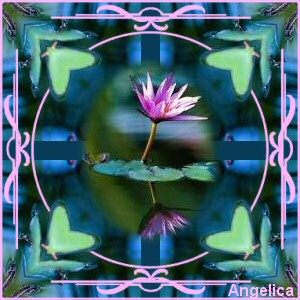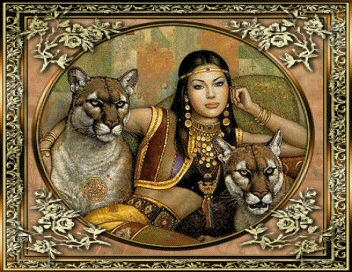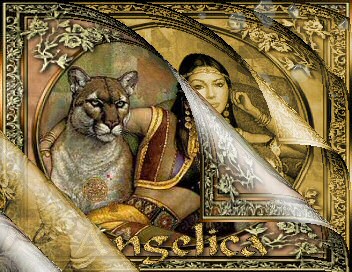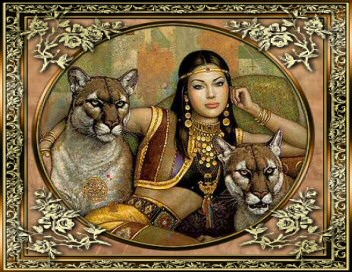 Bakgrund/Background (50%):

Brevpapper/Stationaries: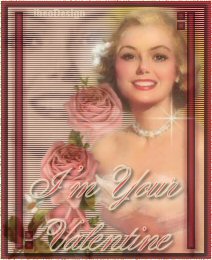 Adoptera och länka loggan tillbaka till mig: vetteljus.se
Adopt and link the logo back to me: vetteljus.se