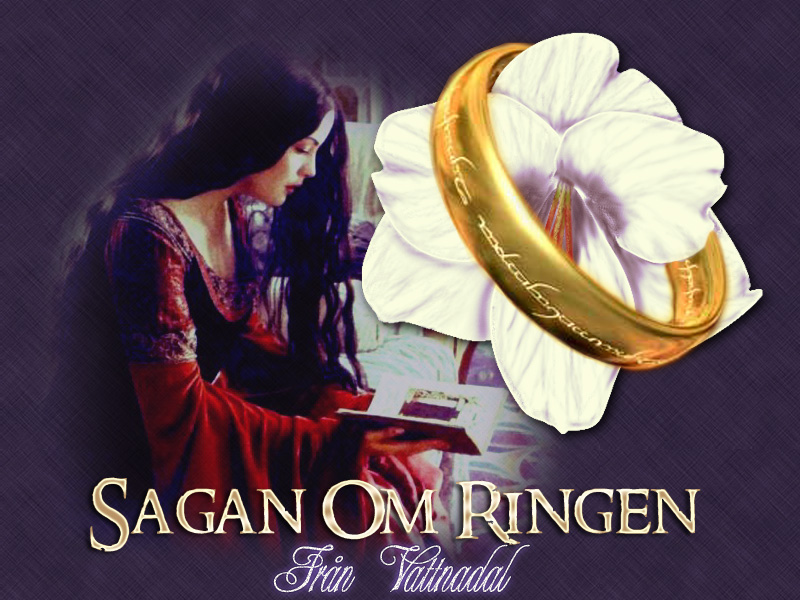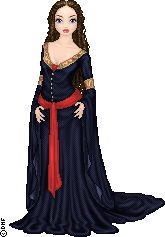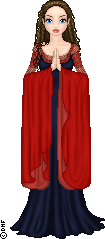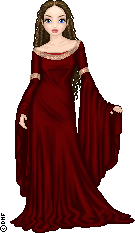 Sagan Om Ringen är en fantasy sida för alla som gillar böcker och sagor.
Sagan Om Ringen is a fantasy site for everyone who loves books and fairytales.


Join Sagan Om Ringen - send a mail to me: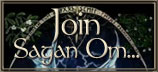 Read Fairyland Poetry - Love Circle Blog.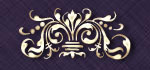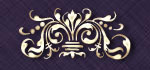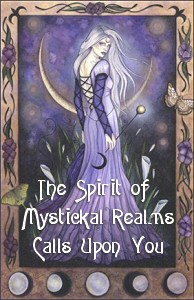 ~ Nimrodels Song ~


An Elven-maid there was of old, A shining star by day:
Her mantle white was hemmed with gold, Her shoes of silver-grey.
A star was bound upon her brows, A light was on her hair
As sun upon the golden boughs In Lórien the fair.

Her hair was long, her limbs were white, And fair she was and free;
And in the wind she went as light As leaf of linden-tree.
Beside the falls of Nimrodel, By water clear and cool,
Her voice as falling silver fell Into the shining pool.

Where now she wanders none can tell, In sunlight or in shade;
For lost of yore was Nimrodel And in the mountains strayed.
The elven-ship in haven grey Beneath the mountain-lee
Awaited her for many a day Beside the roaring sea.

A wind by night in Northern lands Arose, and loud it cried,
And drove the ship from elven-strands Across the streaming tide.
When dawn came dim the land was lost, The mountains sinking grey
Beyond the heaving waves that tossed Their plumes of blinding spray.

Amroth beheld the fading shore Now low beyond the swell,
And cursed the faithless ship that bore Him far from Nimrodel.
Of old he was an Elven-king, A lord of tree and glen,
When golden were the boughs in spring In fair Lothlórien.

From helm to sea they saw him leap, As arrow from the string,
And dive into water deep, As mew upon the wing.
The wind was in his flowing hair, The foam about him shone;
Afar they saw him strong and fair Go riding like a swan.

But from the West has come no word, And on the Hither Shore
No tidings Elven-folk have heard Of Amroth evermore.

Dikt av JRR Tolkien



Visit Fair Lady of Rohan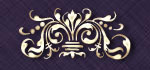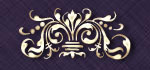 ~ Fairyland Poetry ~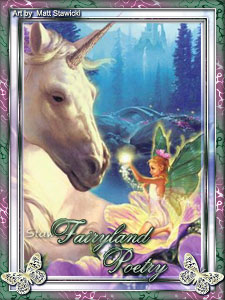 Subscribe to Fairyland Poetry - send a mail to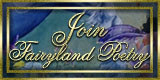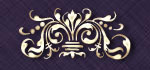 ~ Love Circle ~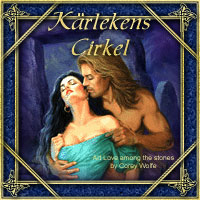 Subscribe to Love Circle - send a mail to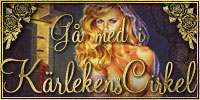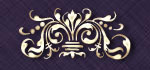 ~ Gifts for You ~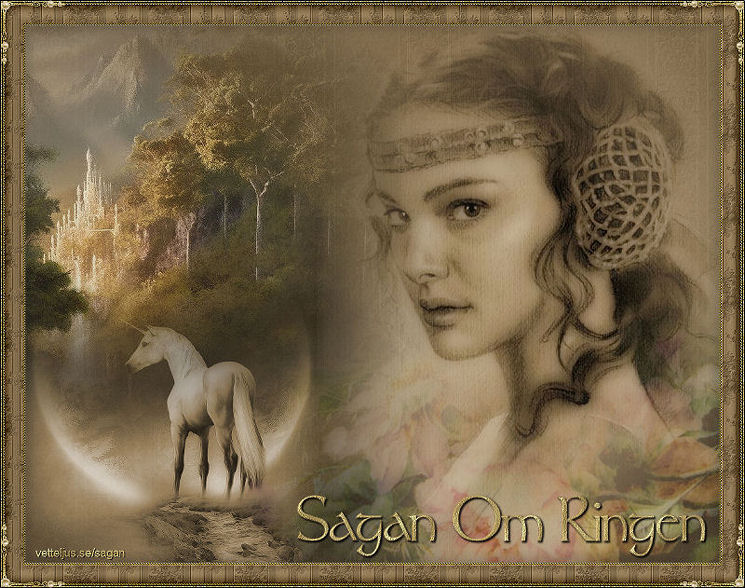 Click to see them all!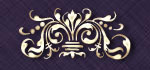 ~ Gifts for Me ~

~ Graphics by Me ~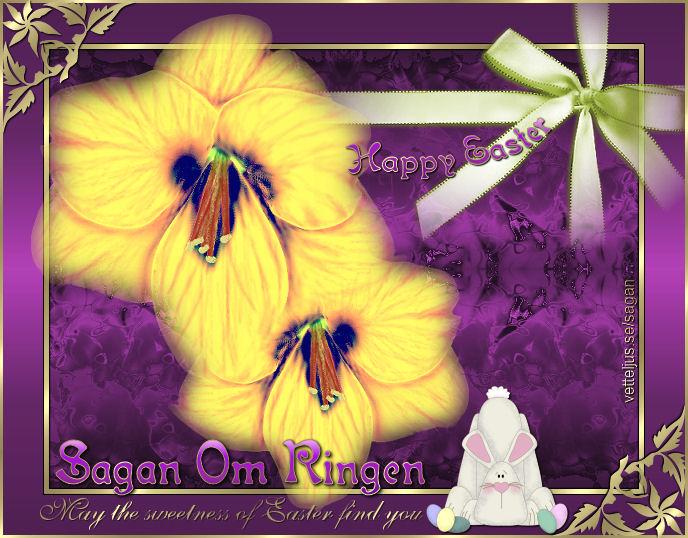 Click to see them all!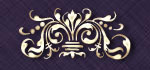 ~ Welcome to Sagan Om Ringen ~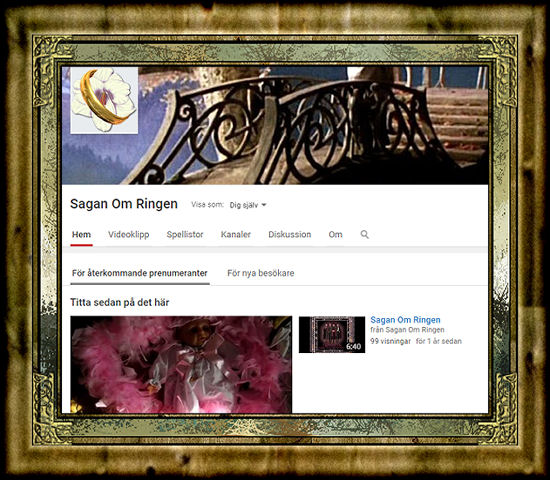 Libra is the first sign of autumn, when we make judgement!
Scorpio is the second sign of autumn, when all will decay!

Visit Sagan Om Ringen on Facebook.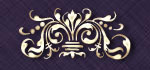 ~ Galadriels Lament ~


'Ah! like gold fall the leaves in the wind,
long years numberless as the wings of trees!
The years have passed like swift draughts
of the sweet mead in lofty halls beyond the West,

beneath the blue vaults of Varda
wherein the stars tremble in the song
of her voice, holy and queenly.
Who now shall refill the cup for me?

For now the Kindler, Varda, the Queen of the Stars,
from Mount Everwhite has uplifted hands like clouds,
and all paths are drowned deep in shadow;
and out of a grey country darkness lies

on the foaming waves between us,
and mist covers the jewels of Calacirya for ever.
Now lost, lost to those from the East is Valimar!
Farewell! Maybe thou shalt find Valimar.
Maybe even thou shalt find it. Farewell!





You Scored as Galadriel.
(Alven Angelica got this!)





You are most like Galadriel.
(Princess Elanor got this!)


There's just something about you that people like. A sort of aura. You're very kind to people, and you like to help others succeed. You're not as candid as most people would like. You don't have to share your deepest darkest secrets, but be more honest about things! You're more mature than most people your age, so don't worry!





You Scored as Eowyn.
(Prince Lorien got this!)


You're Eowyn! Eowyn is a brave young lady of Rohan. She is not afraid to stand up for what she believes in, and would be willing to die for her cause if necessary. "Women of this country learned long ago those without swords can still die upon them."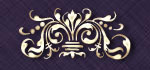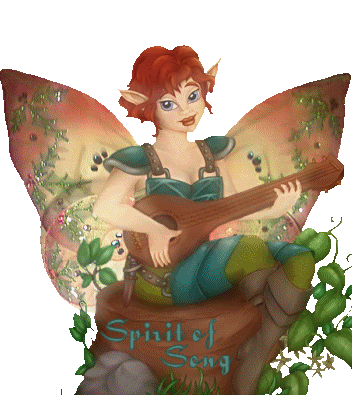 ~ Elvish Quenya ~


Ai! laurie lantar lassi surinen,
yeni unotime ve ramar aldaron!
Yeni ve linte yuldar avanier
mi oromardi lisse-miruvoreva

Andune pella, Vardo tellumar
nu luini yassen tintillar i eleni
omaryo airetari-lirinen.
Si man i yulma nin enquantuva?

An si Tintalle Varda Oiolosseo
ve fanyar maryat Elentari ortane,
ar ilye tier undulave lumbule;
ar sindanoriello caita mornie

i falmalinnar imbe met ar hisie
untupa Calaciryo miri oiale.
Si vanwa na, Romello vanwa, Valimar!
Namarie! Nai hiruvalye Valimar.
Nai elye hiruva. Namarie!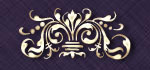 ~ Duke or Revolutionary? ~

You are a Duke!
Honourable, Courageous, Just. You are the voice of reason against tyranny,
a leader among men, and you fight for what is right. With your charisma,
strength, wisdom, and ability to gain respect & loyalty of others.
You live for what is right & just. Honor and morality are very important to you.


You are a Revolutionary!
You live for yourself. You're beautiful and kick-ass! You're resourceful,
smart, tough, street-smart. You live life for yourself and not as others dictate
and refuse to be branded into a category. You live apart from world and society.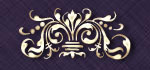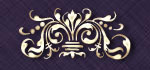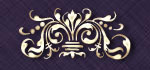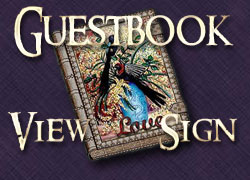 Art "Seaside Unicorn" © Steve Reed. Webdesign & Art © Vetteljus.