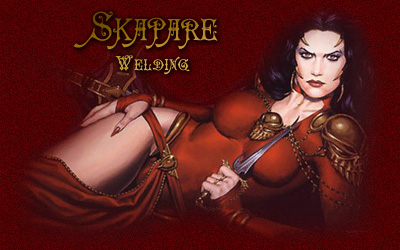 Välkommen till smidessidan. För att bli Smedlärling bör du först läsa Lärlingsskapssidan.
Här under hittar du koder du kan använda på din hemsida. Kopiera bara av koderna och klistra in dem.
Welcome to the welder page. To become a Welder Apprentice you should first read the Apprenticeship page.
Below you'll find codes you may use your homepage. Just copy the codes and paste them in.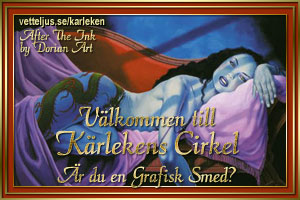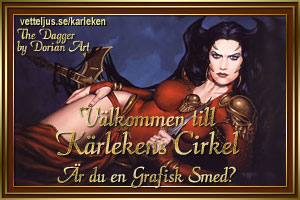 Gifts for you!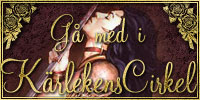 Subscribe to Love Circle - send a mail to
lovecircleredhearty@gmail.com!!!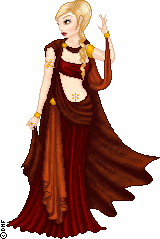 Välkomna att besöka Romeo & Julias websida.
Welcome to visit Romeo & Julia's website.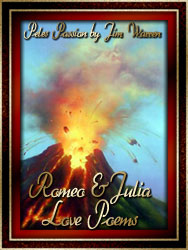 Romeo & Julia för skapare och smeder!




Subscribe to Romeo & Julia - send a mail to
kreativttema@gmail.com!!!





Som Skapare måste du dela med dig av grafik, dikter eller liknande!
As a Creator you have to have share graphics, poems or similar!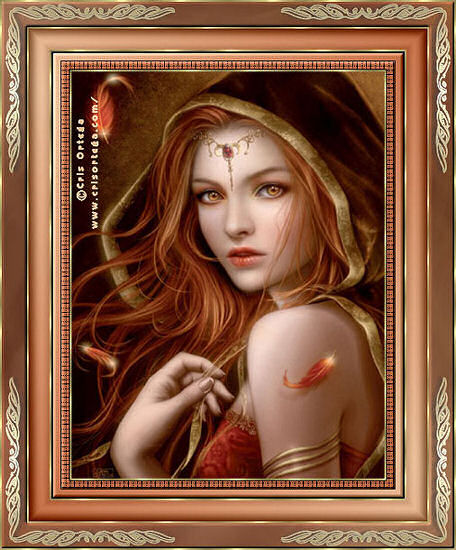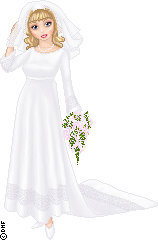 Click card to go to the site and collect gifts!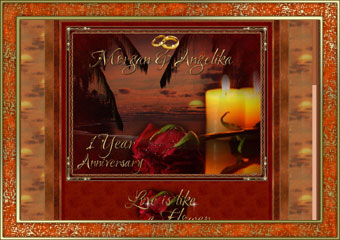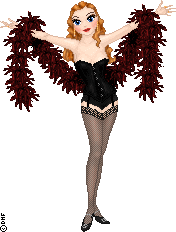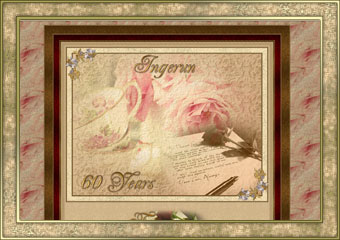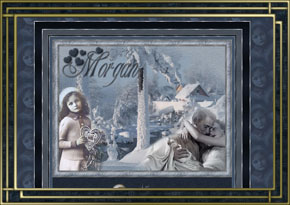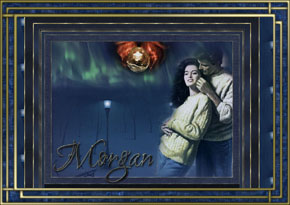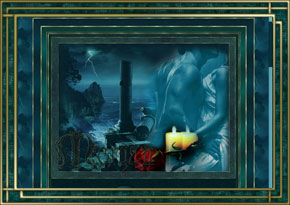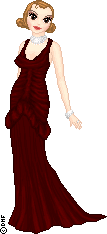 <div align="center"><a href="http://vetteljus.se/karleken"><img src="http://vetteljus.se/karleken/gifts/karlekenswelc1.jpg" border="0" alt="Kärlekens Cirkel"></a></div>
This code looks like this on the internet:

<div align="center"><a href="http://vetteljus.se/karleken"><img src="http://vetteljus.se/karleken/gifts/karlekenswelc2.jpg" border="0" alt="Kärlekens Cirkel"></a></div>
This code looks like this on the internet:

<div align="center"><a href="http://vetteljus.se/karleken"><img src="http://vetteljus.se/karleken/gifts/karlekenswelc3.jpg" border="0" alt="Kärlekens Cirkel"></a></div>
This code looks like this on the internet:

<div align="center"><a href="http://vetteljus.se/karleken"><img src="http://vetteljus.se/karleken/gifts/karlekenswelc4.jpg" border="0" alt="Kärlekens Cirkel"></a></div>
This code looks like this on the internet:

<div align="center"><a href="http://vetteljus.se/karleken"><img src="http://vetteljus.se/karleken/gifts/karlekenswelc5.jpg" border="0" alt="Kärlekens Cirkel"></a></div>
This code looks like this on the internet:

<div align="center"><a href="http://vetteljus.se/karleken"><img src="http://vetteljus.se/karleken/gifts/karlekenswelc6.jpg" border="0" alt="Kärlekens Cirkel"></a></div>
This code looks like this on the internet:

<div align="center"><a href="http://vetteljus.se/karleken"><img src="http://vetteljus.se/links/bannerKC.gif" border="0" alt="Kärlekens Cirkel"></a></div>
This code looks like this on the internet:

<div align="center"><a href="http://vetteljus.se/karleken"><img src="http://vetteljus.se/links/bannerKC.jpg" border="0" alt="Kärlekens Cirkel"></a></div>
This code looks like this on the internet:

<div align="center"><a href="http://vetteljus.se/karleken"><img src="http://vetteljus.se/links/bannerKC2.jpg" border="0" alt="Kärlekens Cirkel"></a></div>
This code looks like this on the internet:

<div align="center"><a href="http://vetteljus.se/karleken"><img src="http://vetteljus.se/links/bannerKC3.jpg" border="0" alt="Kärlekens Cirkel"></a></div>
This code looks like this on the internet:

<div align="center"><a href="http://vetteljus.se/karleken"><img src="http://vetteljus.se/links/bannerKC4.jpg" border="0" alt="Kärlekens Cirkel"></a></div>
This code looks like this on the internet: