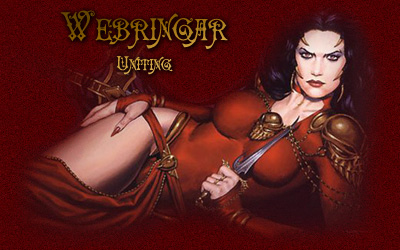 Välkommen till webbringsidan. Du hittar Kärlekens Cirkels egen webbring här.
Vill du bli fullvärdig medlemslärling här bör du läsa LÄRLINGSKAPSIDAN först.

Welcome to my webring page. Here you'll find Kärlekens Cirkel's own webring.
If you wish to become a full apprentice member here you should read the APPRENTICESHIP PAGE first.



Go here to collect a logo to your ringcode.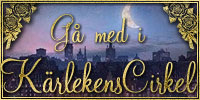 Odjurens Tid - Siarnas egen grupp: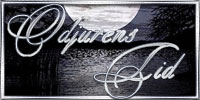 Sagan Om Ringen - Sökarnas egen grupp: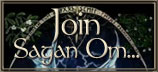 Romeo Och Julia - Skaparnas egen grupp:




My own PSP-group Romeo & Julia: